Sister organizations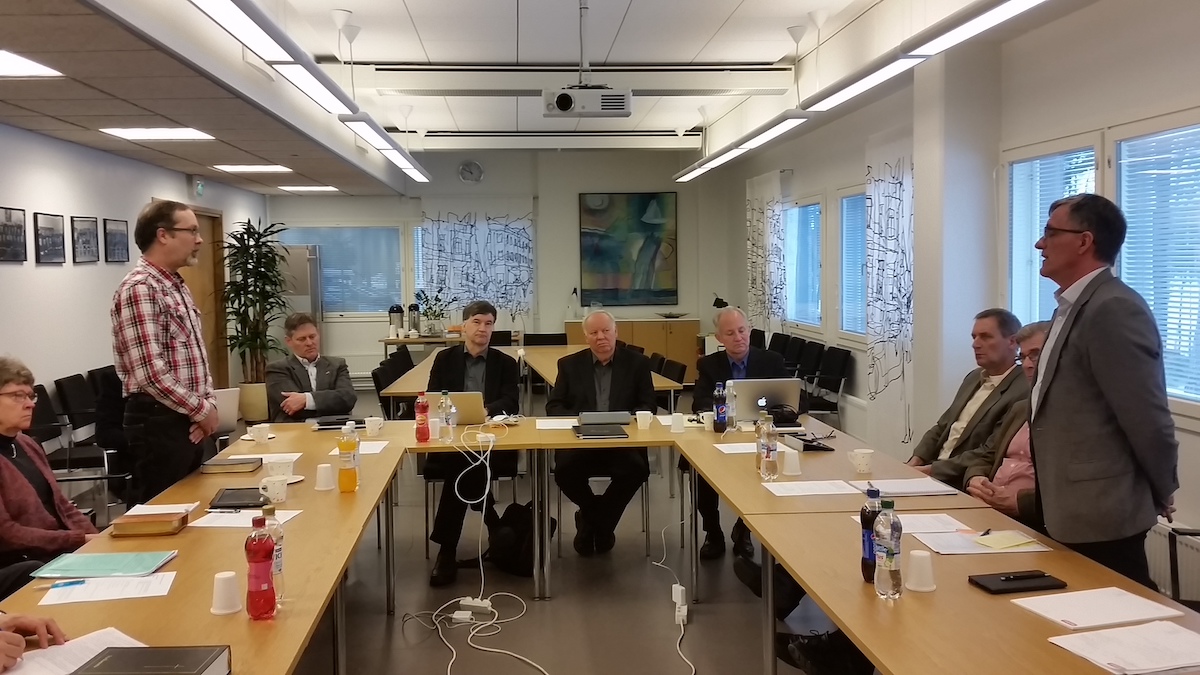 The SFC works closely with its sister organizations around the world. Despite the different countries and names of the organizations, the Faith is the same and the work is mutual. Cooperation between the various organizations includes, among other things, the exchange of preachers, joint mission work, publication work and various forms of camps and youth work.
Finland
SRK (Suomen Rauhanyhdistysten Keskusyhdistys)
Read more at srk.fi
North America
LLC (Laestadian Lutheran Church)
Read more at www.llchurch.org
Africa and South America
The SFC has since the beginning of the 2000s, together with sister organizations SRK and LLC, performed mission work to a number of countries in Africa and South America. Examples of countries where mission work is done are Togo, Ghana, Kenya, Gambia, Senegal, Rwanda, Sierra Leone, Guinea and Ecuador. In several of these countries, formal organizations have been formed, which in turn are responsible for the local operations. The SFC has a close collaboration with these organizations directly and via MW3 (Mission Work 3), which is SRK's, LLC's and SFC's joint mission work committee.