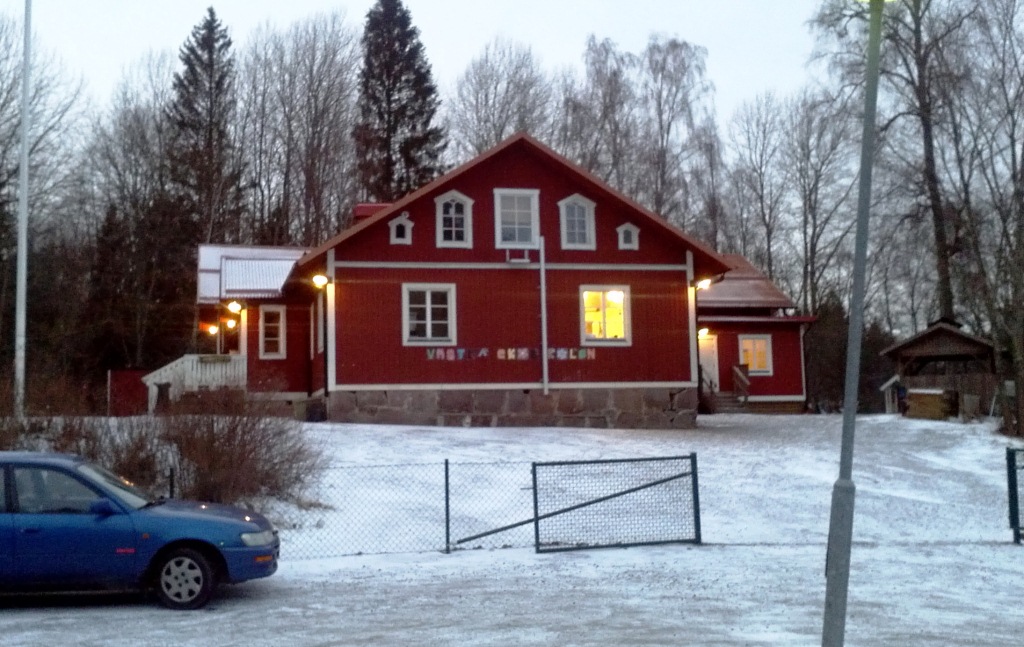 Stockholms congregation
The congregation in Stockholm has nearly 200 members. The congregation also has a large number of children. The congregation owns a facility in Tungelsta, where it holds services about twice a month. On the weekends that there are not scheduled activities, services are held at the Swedish Church premises in different parts of Greater Stockholm.
Sunday school and Bible class are arranged for the children and youth. Discussion evenings that begin with an introduction in any select current subject are also organized for the youth.
Sales events are organized to raise funds for the congregation's expenses. Activities such as bazaars, where items such as pastries, food, crafts and raffle tickets are sold.
The congregation has its own website with the service schedule and contact information. It can be found here:
www.stockholmsfridsforening.se