A new songbook app for songs and hymns of Zion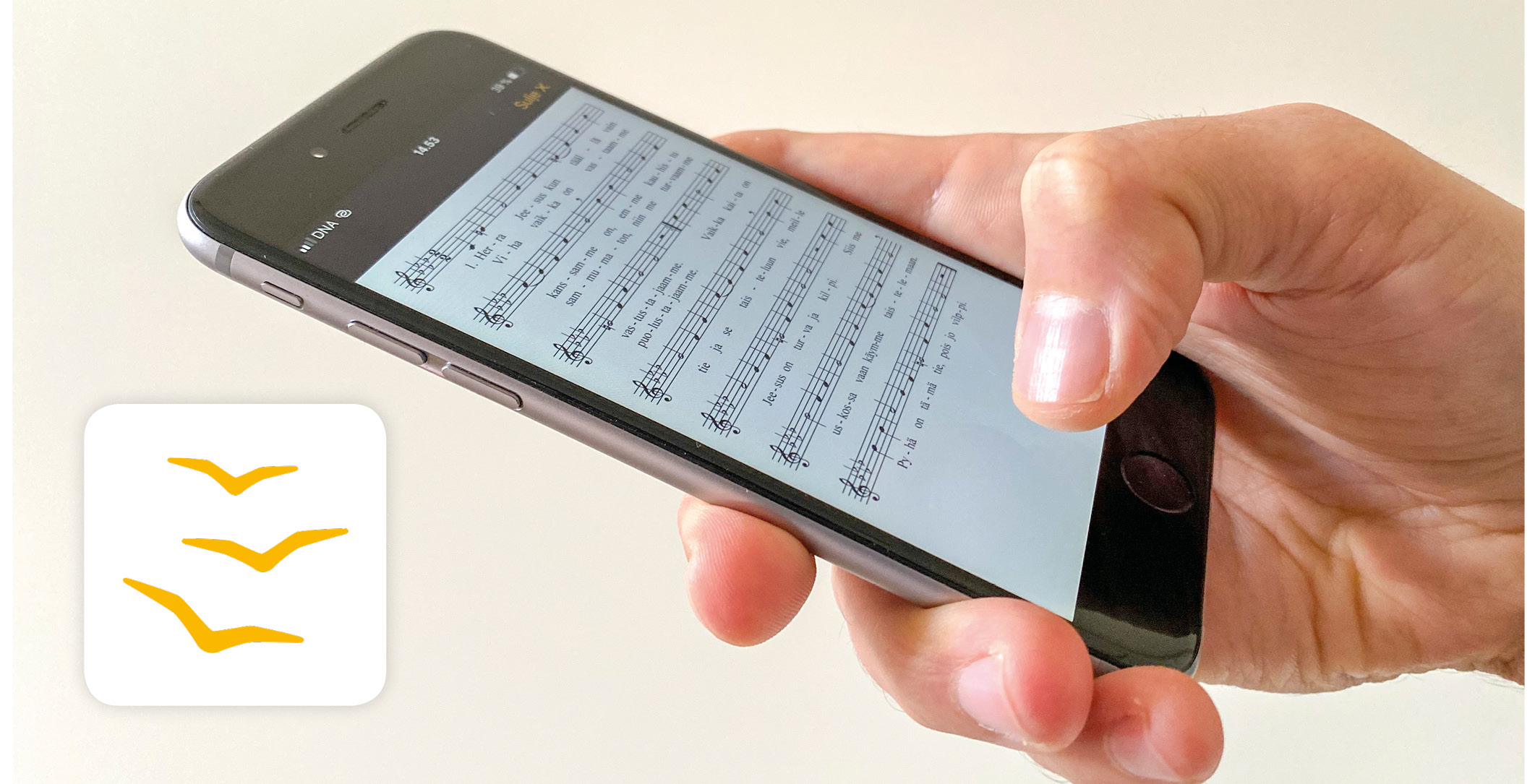 The SFC in cooperation with sister organizations SRK and LLC have released a new songbook app for mobile devices. The app can be downloaded from Google Play and App Store. This replaces the previous songbook apps.
The app itself is free. When it is installed, content is purchased and downloaded as desired. This is done within the app itself and is found easily via the menu system. There you can find SRK's Finnish, LLC's English and SFC's own Swedish songbook. Notes and melodies are also available for download.
SFC's songbook committee has during the past few years worked on updated the songs and hymns in the songbook. The plan is to release these in spring 2022. A few new songs and hymns with also come. For those who have purchased and downloaded the Swedish content, the updates will be included in the purchase and no extra payment will be necessary.
SFC:s songbook committee
News